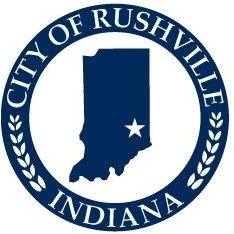 RUSHVILLE, IN — The City of Rushville released the following statement early Friday evening…
–
There has been a vehicle struck by the train (involving injury) at the Morgan Street crossing. The train will not move until the CSX officials get to the scene (est. arrival on scene time 1-2 hours). The incident took place at roughly 5:00 pm.
Crossings at Jackson, Harrison, Morgan, Highway 3 (Main St), Perkins, and Fort Wayne Road ARE ALL BLOCKED by the stopped train.
THIS WILL CAUSE LONG DELAYS AND CONGESTION
Please use alternate routes:
Heavy Truck Traffic route – 11th Street to Spencer Streets to 3rd Street
Light traffic (car) route – Use Arthur or Spencer Streets
Please be aware that our public safety personnel are at work at the scene and traffic control-Be careful!