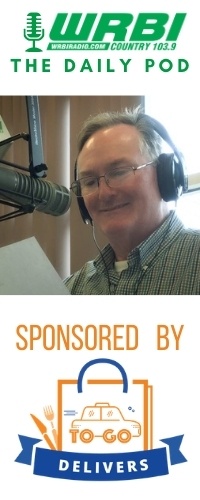 Join WRBI News Director Tom Snape, and the rest of the WRBI Crew, for enlightening conversations with fascinating people in Southeast Indiana. Brew up your favorite beverage, relax, and listen every weekday morning at 9:30.
Featuring …
"Book Talk" with The Bookshelf Ladies, every Tuesday
"Coffee with the Mayor" with Batesville Mayor Mike Bettice, Wednesday after the second Monday of every month, and Greensburg Mayor Joshua Marsh, Thursday after the second Tuesday of the month.
Chamber News, Library talk, and more…
We include the most recent podcasts on this page, and older episodes are archived here.
In case you missed it (or want to hear it again)…