Batesville varsity baseball took home a 6-1 victory over Greensburg Pirates on Monday.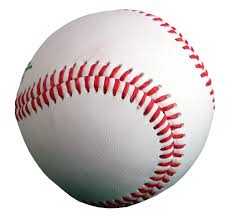 The Bulldogs fired up the offense in the first inning when Jack Grunkemeyer singled on a 0-1 count, scoring one run.
Batesville scored five runs in the sixth inning, with Charlie Schebler, Cade Kaiser, and Max Baumer all driving in runs in the frame.
Grunkemeyer led things off on the mound for the Bulldogs. Grunkemeyer went seven innings, allowing eight hits and one run while striking out 11 and walking zero.
Lance Coy led things off on the hill for Greensburg Pirates. The pitcher went five and two-thirds innings, allowing six runs on six hits and striking out six. Bryson Kelso threw one and one-third innings in relief out of the bullpen.
Grunkemeyer went 2-for-3 at the plate to lead Batesville in hits.
Greensburg racked up eight hits in the game. Kelso and Justin Adkins each had multiple hits for the Pirates.
The game's box score can be viewed here.
Recap provided by Batesville varsity baseball coach Tyler Burcham.