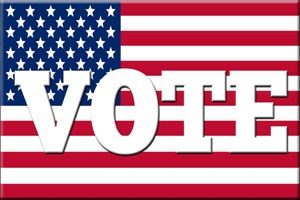 Decatur County, IN — Incumbent Freda J. Kegley is one of two Republicans to file paperwork to run for New Point Town Council in this year's election.
Also filing to run in New Point is Jeff Shouse.
The deadline to file to run in this year's city and town elections is Friday at Noon.