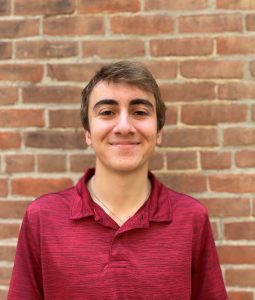 (Ripley County, IN) – The Ripley County Community Foundation is introducing its newest summer interns, Cayden Pohlman and Abe Streator.
During their internship, Pohlman and Streator will assist with general office duties, serve on grant committees, and assist with summer camps, while gaining professional experience.
Pohlman is an incoming sophomore at Ball State University where he is majoring in finance at the Miller College of Business.
"Ripley County has given me more than I could ever ask for. The Foundation was the perfect opportunity for me to give back to my community," said Pohlman.
He will be working in the finance department building his knowledge of investments and management.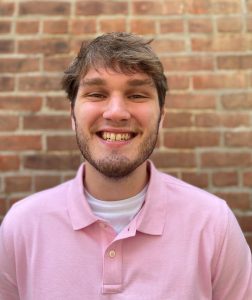 Streator is an incoming sophomore at Indiana University, where he is pursuing a degree in History.
"As a lifelong resident of Ripley County, I wanted to be able to make an impact in the county I call home. The Ripley County Community Foundation provides me with a wonderful opportunity to pay my gratitude forward," Streator said.
He will be introduced to grant and program management while working on Turnover Hunger and Ripley Youth Outreach initiatives.
"The Community Foundation is truly grateful for the ability to provide students with the opportunity to be involved in their community," said Amy Streator, Executive Director. "By providing our interns with philanthropic experience, we are able to teach them the power of a community. We aspire to cultivate life-long philanthropists, and to create future leaders in our community."