After a reschedule, the North Decatur junior high golf team traveled to Morningstar Golf Club to face New Pal on the front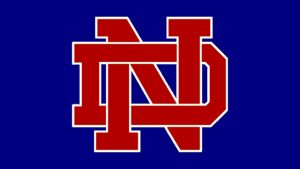 nine Wednesday night. New Pal won the match with a team score of 205. The Chargers had a team score of 271, led by Kobe Hoeing with a 62. Aiden Luttel and Esley Adkins each shot a 67, and Cooper Land finished with a 75.
Recap provided by the North Decatur athletic department.