The North Decatur 8th grade girls basketball team lost to Hauser Monday night by a final score was 25-20.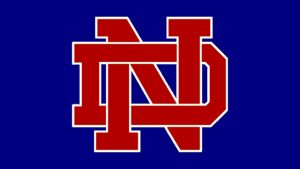 Scoring for the Lady Chargers was Sarah Moeller with 8 points, Miley Scudder and Sophie Rohls with 5 points each, and Jewel Verseman with 2 points. The Lady Chargers will wrap up their season on Thursday when they host Rushville.
Box Score
North Decatur  4    4    7    5 = 20
Hauser               6    7    7    5 =  25
Submitted by the school's athletic department.