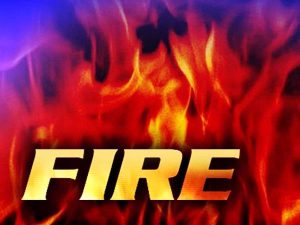 (St. Leon, IN) – No one was injured after a semi-trailer caught fire early Thursday morning.
It happened on the westbound I-74 exit ramp to State Road 1.
Witnesses said smoke could be seen coming from the semi.
It's not clear what started the fire.
The exit ramp was closed while firefighters worked to put out the flames.
Crews cleared the scene and the ramp was reopened around 6:30 am.