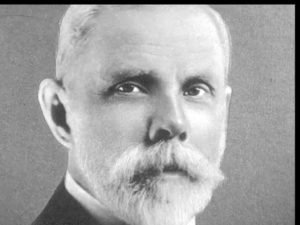 (Versailles, IN) – Applications for the 2023 Tyson Fund distribution will be available starting Monday, June 5 in the Tyson Methodist Church office and at Tyson Library.
Non-profit organizations in the Versailles area are eligible to apply for the grants.
This year's application deadline is Friday, July 28.
James H. "Uncle Jim" Tyson used $74,000 in Walgreens stock in 1930 to set up a trust fund that specifically benefits the citizens of his hometown.
Only residents of the Town of Versailles may vote for projects and grants that are given out annually on September 14, which is Jim Tyson's birthday.
A total of $739,105 in grants was awarded to seven Versailles area non-profits last year.
This will be the distribution's 92nd year.