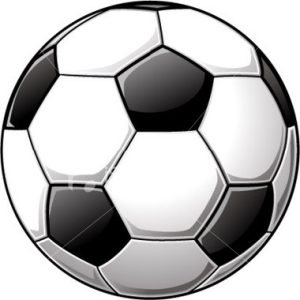 In a tightly matched-game, there was plenty of action to keep the fans on the edge of their seats. With only 17 shots taken the entire game, it was a hard defensively fought match on both sides.
The first half stayed at zeros until only nine minutes left in the half. Franklin County was able to settle a well-placed free-kick into the middle of the Pirate goal that met a Wildcat header to bounce in. That would remain the score going into the half.
The second half was much of the same. This time with only 10 minutes off the clock the Wildcats found their second point and ultimately would win the match.
Keeper Madeline Shrader saw nine shots on goal allowing 2 to reach the scoreboard. With a strong effort from the defensive line Genevieve Smith took six shots, and Madisyn Morlan and Kadence Rich took one each.
The Pirates are now 4-7 on the season and 1-3 in the EIAC Conference. The Lady Pirates are back in action on Saturday 9/23 at noon facing Lawrenceburg away. This is the second game of a doubleheader where the boy's start time is 10 a.m.
Submitted by the school's athletic department.