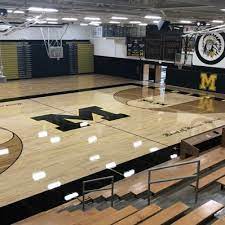 There were a few girls high school basketball tournaments Thursday.
At Cambridge City, Milan beat the host Golden Eagles 45-34 but lost in the finals to Morristown 64-32.
Greensburg dropped a pair of games at Plainfield, 59-31 to the host Quakers and 66-60 to New Palestine.
At Speedway, Rising Sun was a 42-25 winner over Terre Haute South but fell to the host Sparkplugs 59-46 in the championship.
And in one non-tournament high school girls game, Waldron checked Oldenburg 56-15.