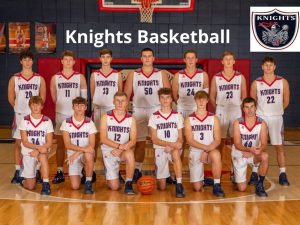 In a lighter boys high school basketball tournament slate from Thursday, Batesville hosted a single-day event.  The Bulldogs beat Waldron 54-40 but lost to Jennings County 76-53 in the finals.  The Mohawks fell to North Harrison 74-46 in the consolation game.
At the Hall of Fame Tournament in New Castle, Connersville lost a pair of games, 51-43 to Westfield and 62-33 to Homestead.
In day two of the Morristown Tournament, South Ripley won the fifth place game against New Washington 63-29 and South Dearborn took the trophy back to Aurora with a 52-51 overtime victory against Covenant Christian.