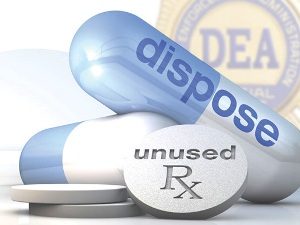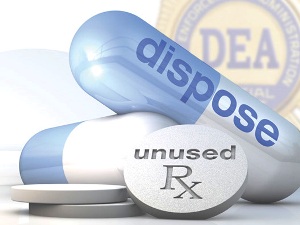 (Oldenburg, IN) – The Franklin County Sheriff's Office and Stayin' Alive LCC will conduct their second prescription Drug Take Back event of the year on Friday, June 2 from 5-7 pm at the Village Store in Oldenburg.
They'll collect expired, unused, or unwanted prescription medications for proper disposal.
If you can't make the event, permanent collection sites are also available at the Franklin County Sheriff's Office on Main Street in Brookville, the Batesville Police Department and Margaret Mary Health's Main Campus.