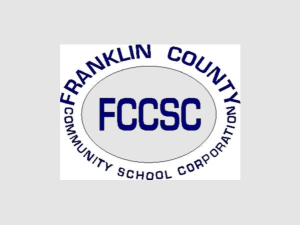 (Brookville, IN) – It took four tries, but the Franklin County Community School Board has appointed a new member.
Jessica Brennan was tapped during a recent special meeting to replace Grant Reeves, who resigned in early May because he moved outside of the school corporation.
The school board tried three previous times to appoint a new member but none of the applicants received the required minimum of four votes to be selected.
Brennan works as an investment management consultant and has two children who attend Mount Carmel Elementary School.