Batesville's freshman baseball team built a six-run lead in the fifth inning and then held off Milan's charge for an 8-6 victory on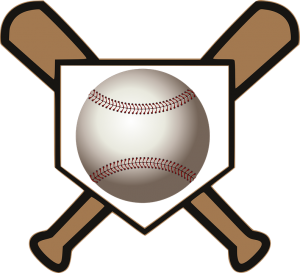 Monday. Milan scored four runs in the failed comeback.
Caleb Mohr collected four hits in four at-bats to help lead Batesville to victory. Mohr singled in the first, fourth, and fifth innings. Mohr also doubled in the third.
Batesville scored four runs in the fourth inning. The scored 4 runs thanks to a single by Ethan Schneider and a home run by Damien Krekeler.
Noah Weigel toed the rubber for the Bulldogs. Weigel lasted four innings, allowing three hits and one run while striking out six and walking one.
Batesville tallied two home runs on the day. Krekeler had a homer in the fourth and sixth innings.
The Bulldogs stole six bases during the game, as two players stole more than one. Cayden Drake led the way with three.
Submitted by the school's athletic department.