Batesville Basketball will be holding its 11th annual golf outing at noon this Friday (July 14th) at Hillcrest Golf & Country Club.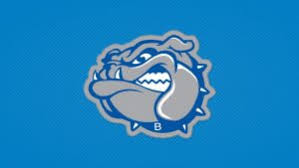 The event assists the Batesville Basketball program in defraying costs associated with equipment, developmental camps, and programs that fall outside of the school's athletic department bunch. It also provides support for a $500 scholarship to one Senior member of the basketball team (player or manager) to be used for any post-secondary education opportunity.
The cost to register is $60 for an individual or $240 for a team.  Click here to register.