Despite seeing its six-run lead whittled down, Batesville varsity baseball still held off the Ryle Raiders for a 6-4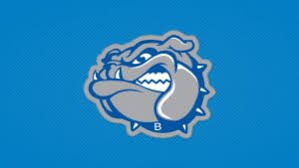 victory on Friday in the Doc Morris Invite.
Charlie Schebler took the win for Batesville. The pitcher lasted six innings, allowing four hits and four runs while striking out three. Cade Kaiser entered the game out of the bullpen and helped to close out the game in relief.
The Bulldogs racked up nine hits in the game, with Max Baumer, Alex Krekeler, Charlie Schebler, and Chris Lewis all collecting multiple hits.
The game's box score can be viewed here.
Submitted by the school's athletic department