AUSTIN, IN—Offense was not a problem for South Ripley or Austin last night as both teams combined for 50 total runs as South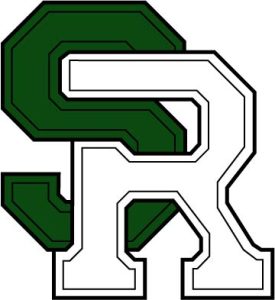 Ripley fell to Austin 30-20 in a Monday night varsity softball matchup.
The Raiders led 18-15 after a 7-run top of the fifth, but Austin would answer with 12 runs of their own in the bottom of the inning, giving them a 27-18 lead.
South Ripley would score 2 more in the top of the 6th to cut the Austin lead to 27-20. The Eagles, however, would score 3 in the bottom of the 6th to making it 30-20, ending the game on a 10-run rule
Brooklyn Brown went 4-4 for South Ripley with 3 doubles, a home run, and 4 RBI. Brionna Linkel was also perfect at the plate, going 3-3 with a home run, a double, and 2 RBI.
With the loss, South Ripley drops to 0-2 on the season. The Raiders return to action on Wednesday at Oldenburg Academy.
We thank the South Ripley athletic department for providing statistical information from this game.