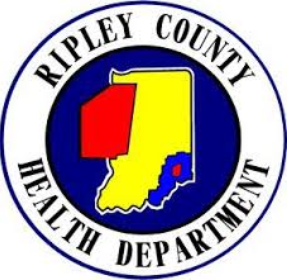 Versailles, IN — Due to the surge in COVID-19 cases and hospitalizations, as of Friday, absolutely no special events or social gatherings over 100 individuals will be approved in Ripley County. A reminder: while in red, no social gatherings over 25 without an event approval are permitted.
Data collections show that 257 people tested positive for COVID-19 in Ripley County between November 22 and November 28.
Social gatherings are defined as an event or assembly, bringing people together from different households, in a single location, whether indoors or outdoors, at a private residence, or in public for any reason.