North Decatur's Jack Koehne and Carson Parmer and Greensburg's Colten Schroeder fell short in their bids making the IHSAA State Finals at yesterday's regional golf match at Champions Pointe Golf Club in Lanesville. Parmer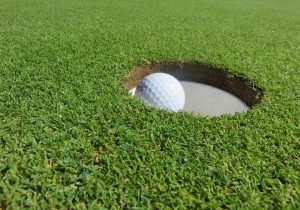 and Koehne both shot 78, while Schroeder shot an 80.
AJ Agnew of Borden was the final qualifier for the state finals, finishing with a score of 72.
Results from the regional golf match can be viewed here.