The Cincinnati Reds bid for a series sweep fell short as the LA Dodgers won in a 6-0 shutout thanks to a stellar outing on the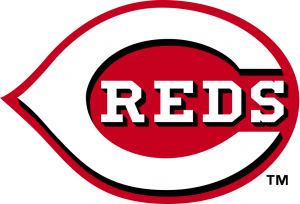 mound by Clayton Kershaw. The 3X Cy Young winner struck out 9 and walked 2 in 7 innings of work.
The Reds pitching staff struggled in the 3rd and 4th, with Graham Ashcraft and Felix Cruz giving up a combined 6 runs in two innings.
Offensively, LA was led by Freddie Freeman and David Peralta. Freeman went 2-2 with 2 RBI, and Peralta went 4-5 at the plate with 2 RRBI.
The Reds recorded 6 hits in the loss. Leading the team at the plate was Matt McClain, who finished 2-4 with a double.
Cincinnati's record now sits at 29-34. The Reds begin a 3-game road set against the St. Louis Cardinals tonight. Coverage on 103.9 WRBI begins at 7:45.