The Cincinnati Reds had its 5-game winning streak snapped by the Boston Red Sox in a 8-2 loss last night.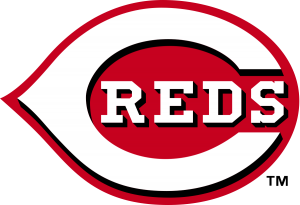 With the game tied 2-2 in the bottom of the 8th, the Red Sox would go on a scoring tear scoring 6 runs in the frame to take an 8-2 lead that would end up being the final score.
Kevin Newman was the top hitter for Cincinnati, going 3-4 with a double and an RBI. Matt McCalin 1-4 with an RBI.
Hunter Greene had a great outing on the mound for the Reds, striking out 8 and walking 3 while allowing just 1 earned run on 2 hits in 6 innings of work. Kevin Herget was saddled with the loss, allowing 6 earned runs and 5 hits in just one inning on the mound.
Cincinnati returns to Great American Ballpark today to begin a 3-game set with the Milwaukee Brewers. Game coverage on 103.9 WRBI begins at 4:40 pm.