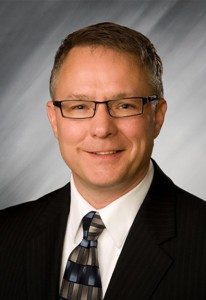 BRIGHT, IN — State Senator Jeff Raatz (R-Richmond) will meet with constituents Wednesday evening.
He will conduct a Live Listening Tour event at the Bright Lions Club tomorrow night at 6:00.
Senator Raatz says he holds the events to give constituents the opportunity to discuss issues and challenges facing Indiana Senate District 27 and the state as a whole.