On Friday, Oldenburg Academy varsity baseball visited a familiar foe, Shawe Memorial. Unfortunately, the Twisters would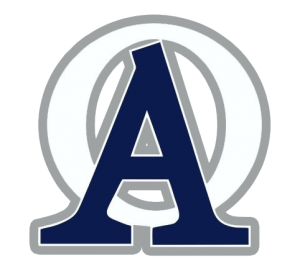 find themselves on the wrong side of the win-loss column as they fell 7-3.
The Hilltoppers opened up scoring in the second inning, scoring 3 runs to take an early lead.
After scoring 1 run in the 4th, Shawe Memorial would add three more in the fifth inning. Traevin Liston, Phillip Kahn, and Jacob Hertz each had RBI in the frame to make it a 7-0 game.
The Twisters didn't go down without a fight, though, notching three runs in the seventh inning on an RBI double by Clay Eckstein before falling 7-3.
Kahn was the winning pitcher for the Hilltoppers. The ace went seven innings, allowing three runs on six hits and striking out seven.
Jacob Stenger took the loss for OA. The pitcher went four innings, allowing four runs on three hits and striking out four.
"It was a frustrating night for us all the way around. We out hit the Hilltoppers 6-3. However, we also had 6 fielding errors and a few mental errors. That is not a recipe for success. Shawe had little squibbers through the infield; they just got the breaks, and we didn't tonight."
Recap provided by the Oldenburg Academy athletic department.