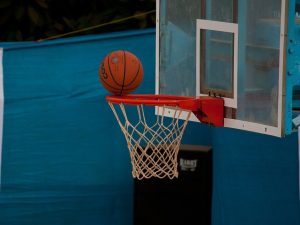 The following are JV and freshman recaps from November 27-28.
The Batesville girls JV beat Jac-Cen-Del 41-34.
Lydia Haskamp led the Bulldogs with 12 points, Marlee Obermeyer tallied 10 and Annie Negovetich scored nine.
Julia Meyer had 13 points for JCD and Olivia Neal scored 10.  Sophia Sullivan pulled down 11 rebounds and chipped in one point.
The BHS JV gals won big over Connersville 33-17.
Claire Saner was the top Bulldog scorer with 11 points.  Negovetich had nine for a second straight game.
Batesville's freshman boys defeated Jac-Cen-Del 30-24. 
Carson Laker led the Bulldogs with nine points.  Ayden Eckstein scored six.
We thank everyone who contributed to the recaps.