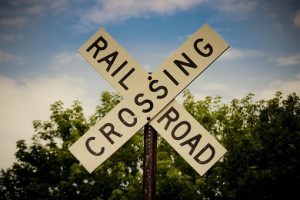 (Statewide) – Indiana is set to receive a $21 million grant from the U.S. Department of Transportation's Federal Railroad Administration.
The money will be used to improve safety at Indiana railroad crossings.
Transportation Secretary Pete Buttigieg says every year, commuters, residents, and first responders lose valuable time waiting at blocked railroad crossings.
He added those crossings are too often the site of collisions that could be avoided.
(Story by our news-gathering partners at Indiana News Service)