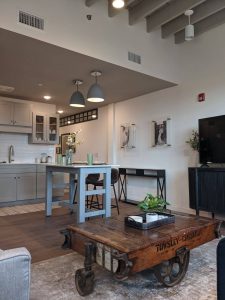 BATESVILLE, IN —A ribbon-cutting and open house for Depot Square Flats will take place Wednesday at 2 pm.
The 158-year-old Romweber Furniture Complex underwent a $12 million restoration, which converted the former factory into a three-story, 54-unit complex with modern amenities that mixes historic luxury living with an industrial flair.
Tours of the studio, one- and two-bedroom apartments will be conducted Wednesday from 1 until 4 pm.
The units range in size from 900 to 1,200 square feet.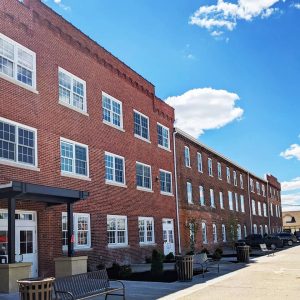 In celebration of the ribbon-cutting and grand opening, application fees are being waived for those leasing an apartment now through Saturday, September 4.
Depot Square Flats is located at 315 East Pearl Street in downtown Batesville.