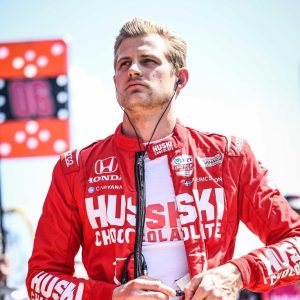 INDIANAPOLIS, IN — Indianapolis Motor Speedway officials are celebrating a capacity crowd at Sunday's Indianapolis 500.
The event was the first with full stands since the start of the pandemic.
An estimated 325,000 race fans attended, which was the largest crowd since 2016 and the second biggest in 20 years.
Marcus Ericsson of Sweden, driving the number 8 Honda for Chip Ganassi Racing, took the checkered flag, as heard Sunday on 103.9 WRBI.