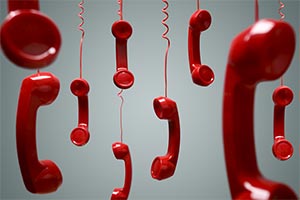 In these trying times, we all have to look out for each other. That's why we created the WRBI Listener Line.
Anytime you have a particular need, a comment on our programming, or just something to get off your chest, dial 812-649-1039, and tell us about it.
The WRBI Listener Line is always on duty! So anytime, day or night, call us and tell us what we can do for you.
The WRBI Listener Line—a tool for positivity in these difficult days.