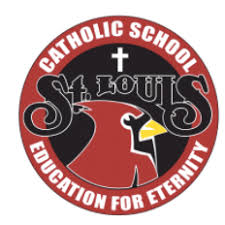 The 8th-grade cardinal boys came in second at the OA Classic Basketball tournament this weekend. Nearly the entire roster scored in their first game as they cruised to a solid team win.
St. Mary's was more than the cards could overcome in the Championship game. Caleb Harmeyer led the team in heart and intensity throughout the tourney.
7th and 8th grade boys are home on Monday night, hosting the Rushville Lions.
Submitted by the school's athletic department.