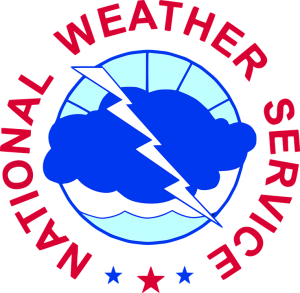 SHELBYVILLE, Ind. — The National Weather Service confirmed two tornadoes touched down in Shelby County on Thursday night.
Both were EF-1 tornadoes with winds as strong as 90 miles per hour.
The first tornado started near Shelbyville and continued into Waldron, causing some damage to homes and knocking over trees. The second tornado was only on the ground for less than a mile in Waldron, causing damage to a cemetery.
No injuries were reported.