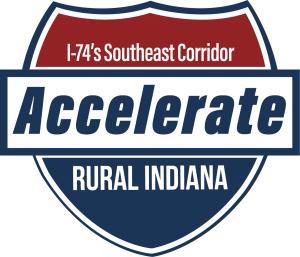 INDIANAPOLIS, IN — Accelerate Rural Indiana and Southeast Indiana READI made their respective pitches to the Indiana Economic Development Corporation's Regional Economic Acceleration and Development Initiative (READI) review committee Monday afternoon in Indianapolis.
Each presented their visions, goals, and strategies to positively impact the quality of life, development, and talent attraction.
Now it's a four- to six-week waiting game to learn if one or both regions will receive up to $50 million in state funds.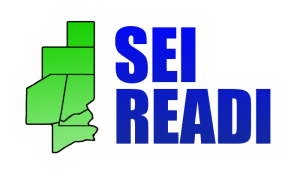 "It would certainly help a lot of different organizations and a lot of different community events, so we're hopeful," said Batesville Mayor Mike Bettice.
In addition to the City of Batesville, Accelerate Rural Indiana is made up of the cities of Greensburg, Rushville, and Shelbyville plus Decatur, Rush, and Shelby counties.
Southeast Indiana READI is comprised of Ripley, Dearborn, Franklin, Union, Ohio, and Switzerland counties.