North Decatur never got out of the gate offensively in their 15-0 softball regional championship loss to the hosting Indianapolis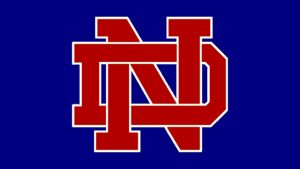 Lutheran Saints.
Lutheran would score runs in all 4 innings they batted, scoring 3 in the 1st, 5 in the 2nd, 3 in the 3rd, and 4 in the 4th. The Saints would retire the side in order  in the top of the fourth to end the game in 4 and 1/2 innings.
The Chargers end their season with a 15-16 record, a 3rd place finish in the Mid-Hoosier Conference, and their first Sectional Championship since 1998.