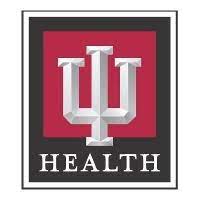 INDIANAPOLIS, IN — IU Health is asking for help from the Indiana National Guard.
The request comes as nearly all of IU Health's hospitals see a spike in COVID-related hospitalizations, which are causing a strain on healthcare workers.
Thirteen hospitals across Indiana are receiving assistance from the National Guard and the state expects more to be added next week.