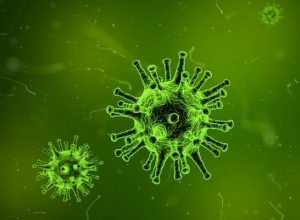 Statewide—The Indiana State Department of Health is urging Hoosiers to take common-sense steps to prepare for the possibility that the coronavirus gains a greater foothold in the US.
Indiana has no confirmed cases yet, and no one in the state is suspected of being infected at this time. To date, ISDH stated they have worked with local health departments to monitor nearly 60 travelers in accordance with guidelines established by the Centers for Disease Control and Prevention. The number of people being monitored fluctuates as individuals complete the 14-day monitoring period. Currently, 26 individuals are being monitored in Indiana due to their history of travel or contact with an individual who has traveled to an affected country.
The CDC says the immediate risk at this time is low for Americans who do not have risk factors, such as travel to an impacted area or contact with a person who has had recent travel to China or other affected countries. However, the CDC has urged Americans to begin thinking about steps they would take if their daily lives are disrupted.
Some practical steps Hoosiers can take to avoid most illnesses: Practice everyday prevention measures, which include washing your hands frequently, covering coughs and sneezes, staying home if you are sick and disinfecting high-touch surfaces.