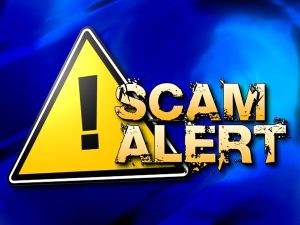 (Greensburg, IN) – The Greensburg Police Department is warning of an ongoing telephone scam that has hit the area again in recent days and weeks.
People claiming to be U.S. Treasury Department agents have been calling residents asking for payment and banking information.
Greensburg Police say the Treasury Department will never request payment over the phone.
You're urged to disregard any suspicious requests and to contact the Greensburg Police Department or your local law enforcement agency to report potential scam activity.