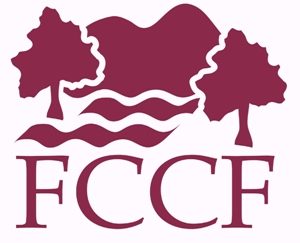 Brookville, In. — The Franklin County Community Foundation invites the public to an open house on Wednesday, December 5 from 5 to 7 p.m. at the office at 577 Main Street in Brookville.
The event is intended to honor the generous volunteers and contributors to the foundation.
For more information please call 765-647-6810.
-0-