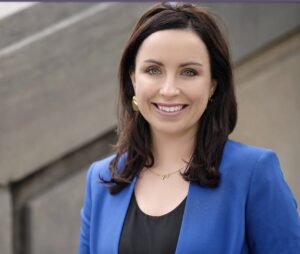 (Indianapolis, IN) – Attorney and combat veteran Destiny Wells has announced her bid to run for Indiana Attorney General.
The Indianapolis Democrat ran for Indiana Secretary of State last year but was defeated by Republican Diego Morales.
Wells is expected to challenge Republican incumbent AG Todd Rokita in the 2024 General Election.