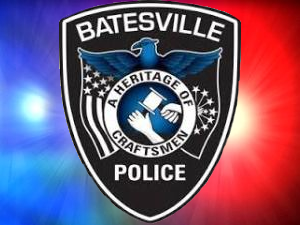 BATESVILLE, IN — The Batesville Police Department is being credited with helping the Indianapolis Metropolitan Police Department's Violent Crimes Unit capture a murder suspect.
45-year-old Jeremy Jones is accused of murdering 54-year-old Tommy Casey Jr. by blunt force trauma on Indianapolis' East Side in March of this year.
Jones is charged with Murder and Robbery, and was picked by IMPD with the help of Batesville Police on the warrant associated with this case, plus two unrelated warrants.
Additional information about BPD's role in the arrest has not been disclosed.