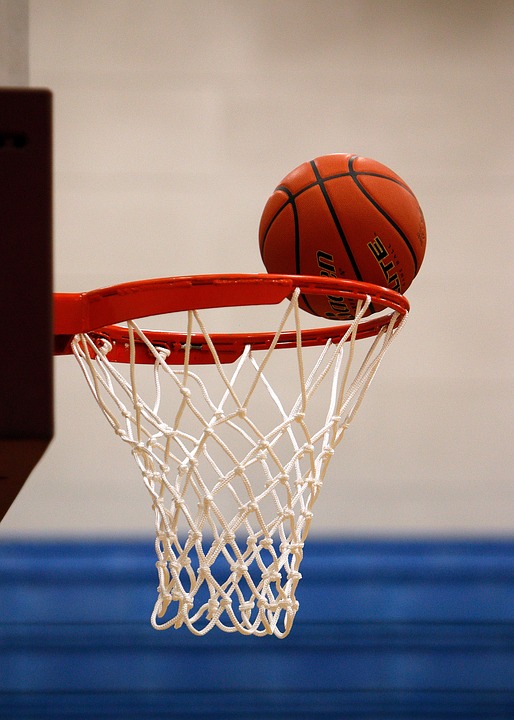 Area Girls & Boys Basketball Scores
Saturday (11-28)
Girls Scores
East Central 45 Mt. Vernon 35
Franklin County 63 Edinburgh 62 (OT)
New Washington 87 Milan 39
Union County 44 Lawrenceburg 33
Hauser 59 Rising Sun 54
Switzerland County 58 Knightstown 16
Jennings County 58 Rushville 44
Waldron 51 Greenwood Christian 48
Trinity Lutheran 56 Southwestern Shelby 51
Columbus East 50 Mooresville 45
Indian Creek 57 Madison 52
Boys Scores
Delta 43 Connersville 32
Waldron 53 Knightstown 32
Edinburgh 51 Indian Creek 50
Morristown 69 Southwestern Shelby 54
Columbus North 68 Seymour 34
Noblesville 72 Columbus East 68
Hauser Classic
Evansville Christian 63 Hauser 44
Evansville Christian 80 Bloomington Lighthouse 35
Hauser 61 Bloomington Lighthouse 45
The Batesville Freshman Bulldogs traveled to Jac-Cen-Del and defeated the Eagles 45-37.
The Bulldogs never trailed, but it was a hard-fought victory with only a 2 point difference at the half. Jack Grunkemeyer led Batesville with 19 points, Conner Drake with 9, and Sam Johnson with 7.
The Bulldogs will host South Dearborn on Tuesday.
Courtesy of Bulldogs Coach Scott Henderson.
Friday (11-27)
Boys Scores
South Ripley 71 Jac-Cen-Del 57
Columbus North 71 Jennings County 62
Wednesday (11-25)
Girls Scores
Lawrenceburg 57 Franklin County 28
Triton Central 66 Morristown 49
Boys Scores
Shelbyville 59 Rushville 43
Silver Creek 106 Columbus East 81
Tuesday (11-24)
Girls Scores
Rushville 48 New Palestine 42
Mt. Vernon 65 Connersville 9
Boys Scores
South Dearborn 69 Rising Sun 52
Waldron 50 Crothersville 42
Edinburg 57 Southwestern Shelby 46
Seymour 48 Corydon Central 44
Monday (11-23)
Girls Scores
Southwestern Shelby 63 Hauser 28