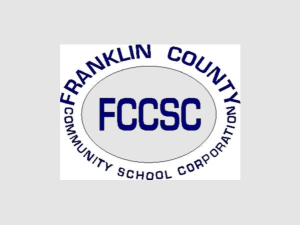 (Brookville, IN) – The Franklin County Community School Board voted 5-2 to extend Superintendent Tammy Chavis' contract for four years.
Chavis was in the second year of a three-year contract with an annual salary of $131,575.
The contract extension runs until 2027 but does not include a pay raise.
The votes to approve the extension came from Board President Francis Brumback, Vice President Beth Foster, Secretary Rick Gill, and school board members Jessica Brennan, and Kati Holman.
Kevin Kaiser and Brandy Wilson cast the two "no" votes.