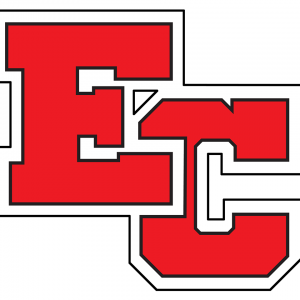 St. Leon, IN — The Sunman-Dearborn School Board has approved Don Stonefield's request to transfer to a teaching position at East Central High School after serving as Athletic Director for 12 years and approved East Central Middle School Assistant Principal Kevin Moore's request to transfer to the high school to replace Stonefield as AD.
Superintendent Andrew Jackson says the moves will be effective this summer, and the search has begun for a new middle school Assistant Principal.
Stonefield became athletic director in 2011. Before that, he served as head varsity football coach from 2003-2010. The Trojans went 76-21 and won four sectional championships and a regional title in Stonefield's eight seasons.
He returned to the sidelines for the 2018 season when Justin Roden stepped down to take the head coaching job at Noblesville. Jake Meiners was hired as the East Central head football coach in 2019.
Moore has compiled a 236-99 record and his teams have won seven Eastern Indiana Athletic Conference championships and three sectional titles in 14 seasons as the East Central girls' varsity basketball coach.
Jackson says – for now – Moore will continue running the girls' hoops program.
Dr. Jackson appeared on Friday's edition of The Daily Pod on WRBI.
You can listen to the full interview here.