Kyle House, a 2008 graduate of East Central, will be inducted into the 2023 Royals Hall of Fame at the Queens University of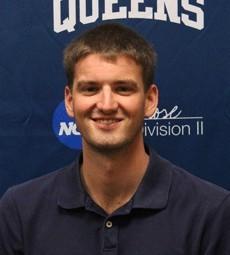 Charlotte (NC) later this month. House is one of just five former athletes named to their 10th induction class.
During his time at Queens of Charlotte (2011-2013), House recorded 11 all-conference swims and nine All-American swims. He also won an individual conference championship, five relay conference championships and was part of the first relay teams to earn All-American honors in program history.
The induction ceremony is scheduled for Friday, March. 31st.