On Thursday night, the South Ripley boys varsity won at home in overtime over Southwestern Hanover 80-72.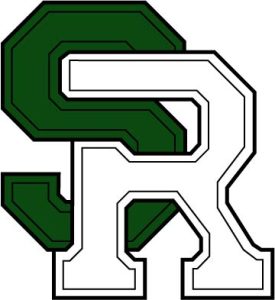 Cole Henry scored nearly half of the Raiders' points, putting up 33 points in the win. Two other players for South Ripley scored in double digits. Chancie Volz had 16 points, while Blaine Ward scored 12.
The Raiders record improves to 8-9 on the season with the win. They return to action Friday, February 10th, at South Dearborn.
Box Score
South Ripley                     21   18     5   20   16 = 80
Southwestern Hanover  19    15   14   16     8 =  72
Stats and Box Score provided by the school's athletic department.