On Saturday night, in a game heard on WRBI, the Batesville boys snapped their 2-game losing streak, defeating Hauser 58-49.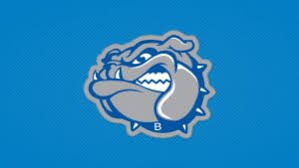 Cole Pride led the Bulldogs with 18 points in the win. The number two scorer for Batesville was Cade Kaiser, with 16 points.
With the win, Batesville improves its record to 10-6.
Box Score
1st   2nd   3rd   4th
Batesville   15      21     38     58
Hauser         9      19     31      49