Hope– The JV Lady Chargers finished their regular season on Tuesday night with a nine-point win over conference foe Hauser 39-30.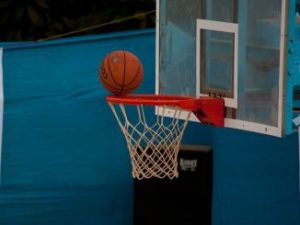 After jumping out to an 8-point lead in the second quarter, Hauser closed the Charger gap to 1 at the break. North pulled away in the second half with solid defense and connecting on 11/13 from the charity stripe.
The North Decatur JV squad finishes their season with a record of 14-6 and 3-0 in conference play to claim the JV title.
Ally and Jo Whitaker both had 14 points on the night. Sydney Rohls added 5 points, and Kacie Ogden chipped in 4 total. Emma Schoettmer connected on 2 free throws in the 4th quarter.
Coach Johnson and the entire varsity staff are proud of the work and improvement that these young ladies have made throughout the season after starting 1-3 to begin the year and finishing with 13 wins in their final 16 games.
Submitted by the school's athletic department.