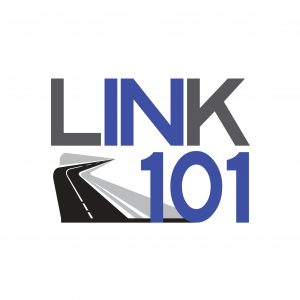 Vevay, IN — The Link 101 project team is asking for public input into the State Road 101 extension between U.S. 50 and Markland Dam.
The project is currently in the environmental and preliminary design stage.
The process of identifying a selected alternative is expected to wrap up in early 2026.
The State Road 101 extension is expected to provide more direct access to I-71 and U.S. 50.
The project area includes portions of Ripley, Dearborn, Ohio, and Switzerland counties.
Link 101 wants feedback from area residents, and has placed project materials at seven locations around Southeastern Indiana, including the Versailles Town Hall, the Dillsboro Public Library, and the Dillsboro Town Hall.
The complete list of locations can be found at Link101Corridor.com.
Those materials will be available through February 17.