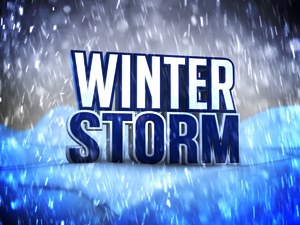 Southeastern IN — Southeastern Indiana will be under a Winter Storm Warning starting at Midnight and running through 1 pm Wednesday.
The National Weather Service says heavy, wet snow is expected with total accumulations of 4 to 6 inches.
Forecasters say travel could be very difficult, and hazardous conditions could impact Wednesday morning's commute.
If you must travel, you're urged to keep an extra flashlight, food, and water in your vehicle in case of an emergency.