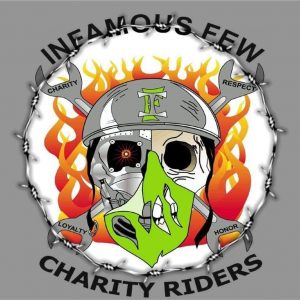 Metamora, IN — The Infamous Few Charity Riders of Franklin County will hold its 10th annual ride to support the Metamora Volunteer Fire Department on Saturday, July 1.
Final details are still being hammered out, but the non-profit motorcycle club is asking the community to circle the calendar and support the fire department at the event.
The Metamora Volunteer Fire Department recently announced it was canceling this year's Fourth of July Festival and Fireworks because of ongoing financial burdens.