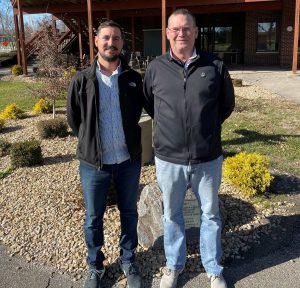 Batesville, IN — Hillcrest Golf and Country Club has filled the pending void that will be left by the permanent closing of Izzy's at the end of the month.
Maxim @ Hillcrest is owned by Rushville native Mike Hartzler.
He says menu options, services, and operating hours are being discussed and researched and will be announced soon.
Maxim @ Hillcrest is scheduled to be fully operational by February.